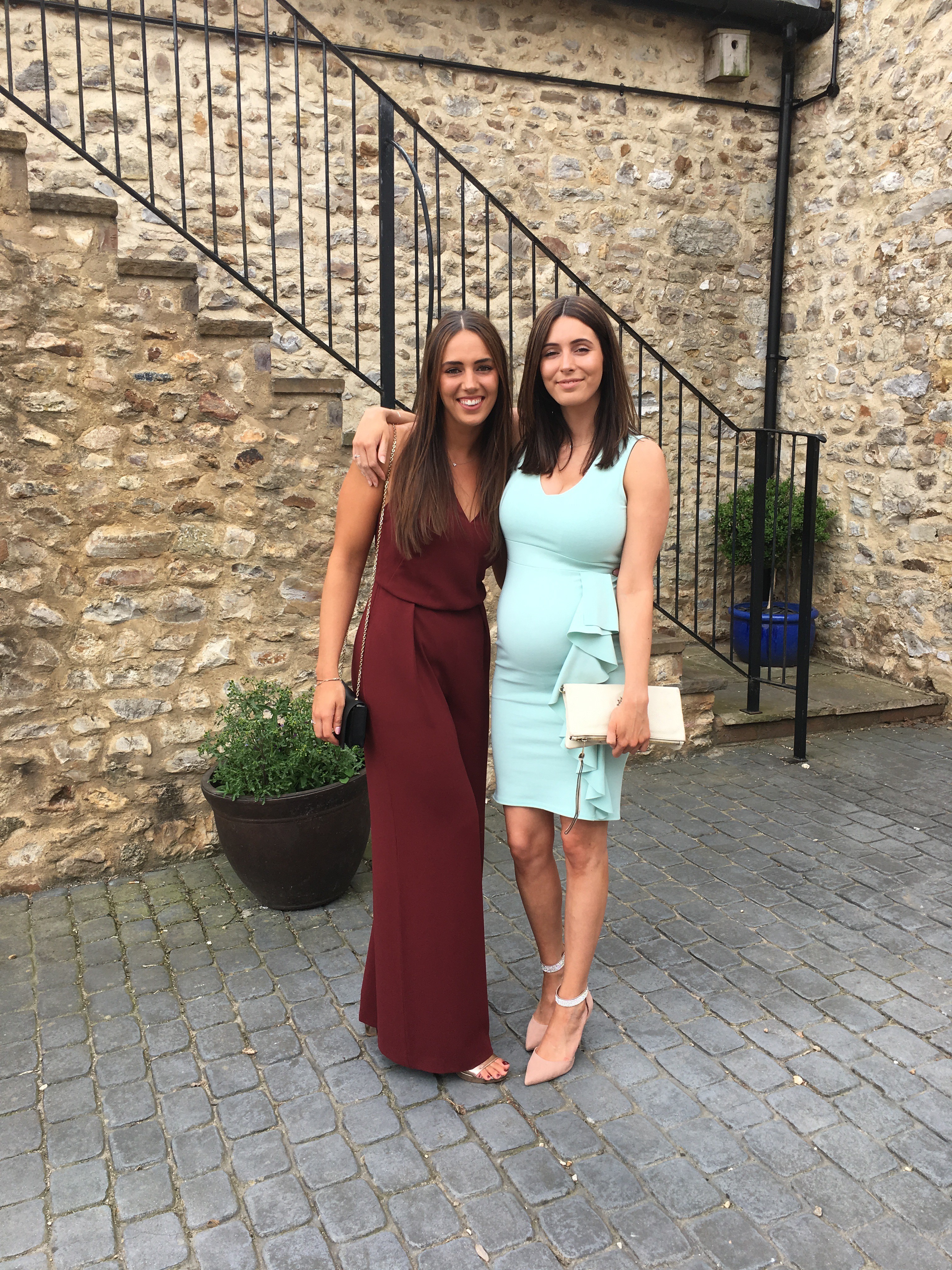 Two years on since they moved into their shared ownership homes in Claverdon and things have changed a bit for sisters Holly and Ellee …including a wedding, a baby and a thriving business!
The sisters who have lived their whole lives in the village, and both work in their local, family-run children's nursery, still love living next door to each other.
"We were delighted when we found out we could both buy a shared ownership home in the village where we grew up.
"It means so much to us. Without this affordable housing option, we wouldn't haven't been able to afford to stay in the village.
"It's enabled Holly to bring her son up in the village, close to family and support networks, which is so important.
"And, as well continuing to enjoy family life in the village, it also means we're able to stay close to work. We both work in our family-run nursery, alongside our mum, and are able to help it go from strength to strength, which is great for us, and also for the local community."