Home

/

Finding a home to buy
Finding a home to buy
Shared ownership is designed to help people who cannot afford to buy a property on the open market.
Homes currently available for shared ownership purchase:
Sorry, no homes currently available
---
You may be surprised
There are options for buying your own home at an affordable price with our help. See where we have properties.
Shared Ownership provides a good opportunity to get a foot on the property ladder, enabling people to buy a share in a property and pay rent on the remainder. Buyers need to raise a mortgage for the share they want to buy, and then pay a subsidised rent on the remainder of the property.

Lease restrictions apply when buying a shared ownership property in a rural area. These may include only being able to purchase up to 80% of the property and having a local connection to the village/area.
Orbit Help to Buy
Contact: 03458 50 20 50
Website: http://www.orbithelptobuy.co.uk/
Email: hba@orbit.org.uk
Postal Address: Garden Court, Harry Weston Road, Binley Business Park, Binley, Coventry, CV3 2SU.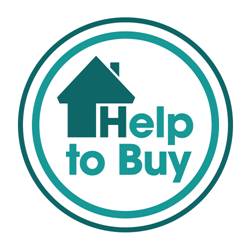 Orbit have launched Help to Buy
Help to Buy is a one-stop service providing people who are interested in shared ownership accommodation in the area. Orbit will determine your eligibility and keep your details for schemes available in your chosen area.
Take a look at the Help to Buy Facebook and Twitter page.
Useful tip
Seek the advice of a qualified Independent Financial Advisor (IFA) to find out how much you can borrow for your mortgage.